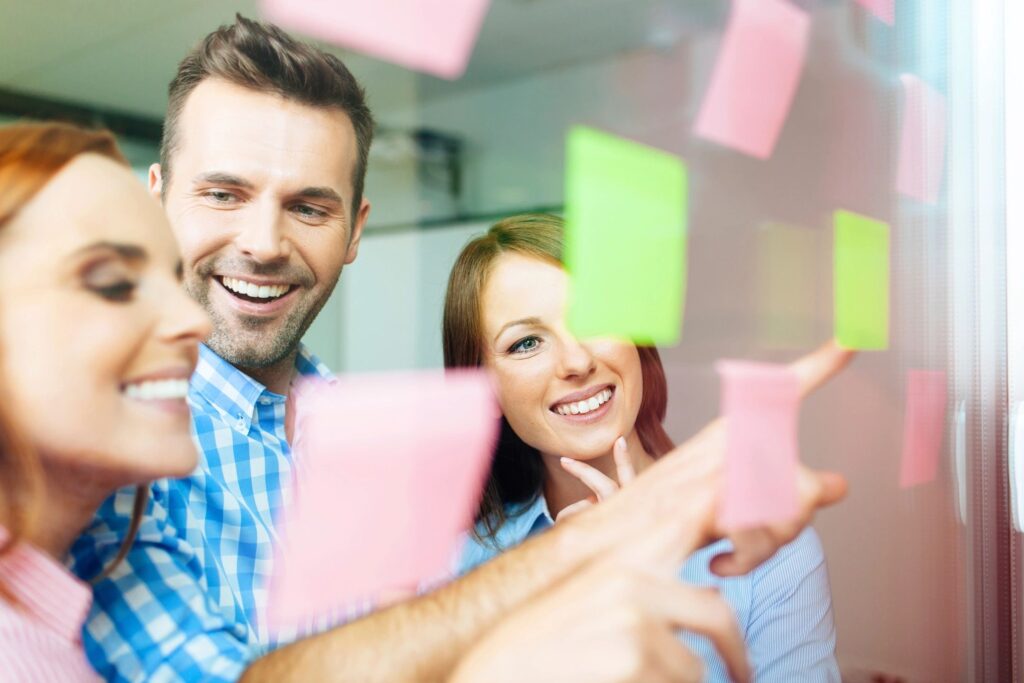 Scrum
cares

about

people

and

products
We help you increase your team creativity and productivity to deliver products of the highest possible value.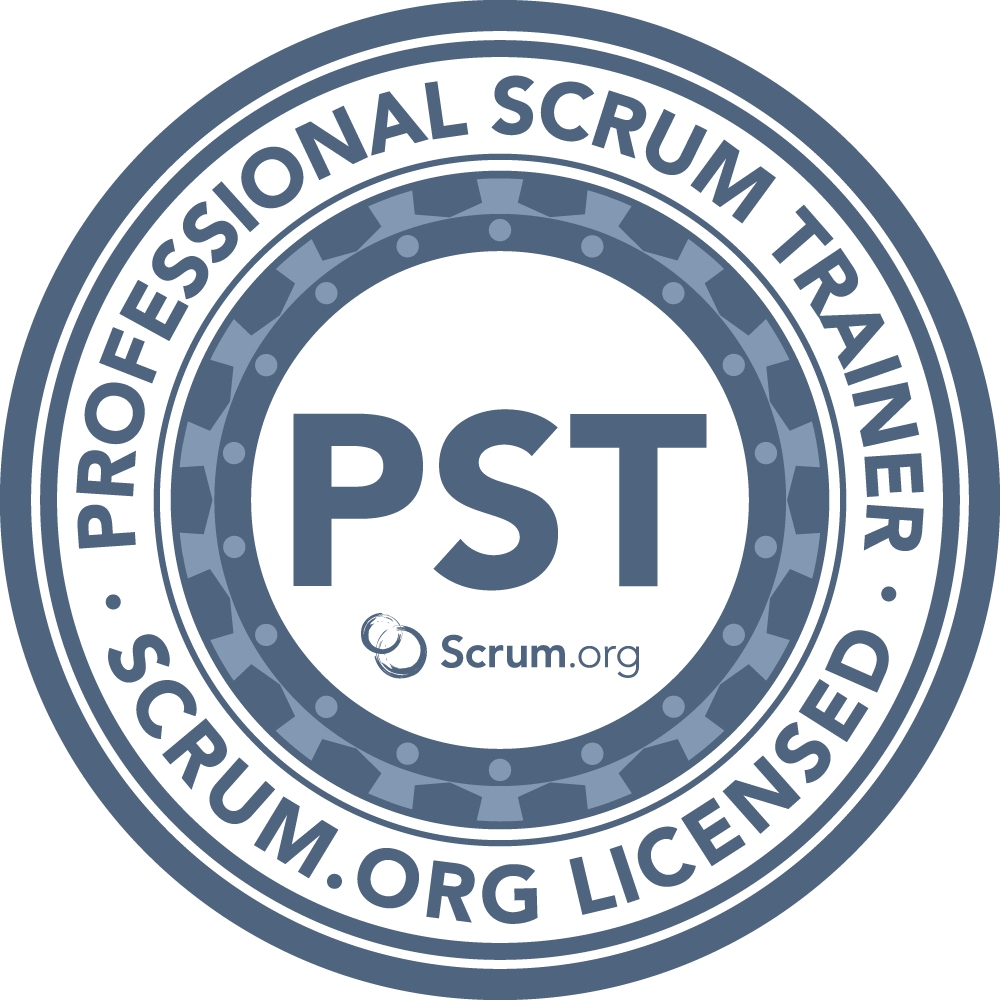 How can I help you?
As a Professional Scrum Trainer, I provide Scrum trainings licensed by Scrum.org to ensure the highest quality Scrum trainings. I deliver public and private trainings in English or French.
I help individuals and organizations increase their business agility by understanding and implementing Scrum.
I help you improving the quality of your delivery, increase your product value and maximize your customer satisfaction.